The best offers and prices on the official website only
The best offers and prices on the official website only
We guarantee you the lowest prices, without booking fees. You will only find them on the official website of hotel.
Oferta válida entre 17/01/2022 y el 30/12/2023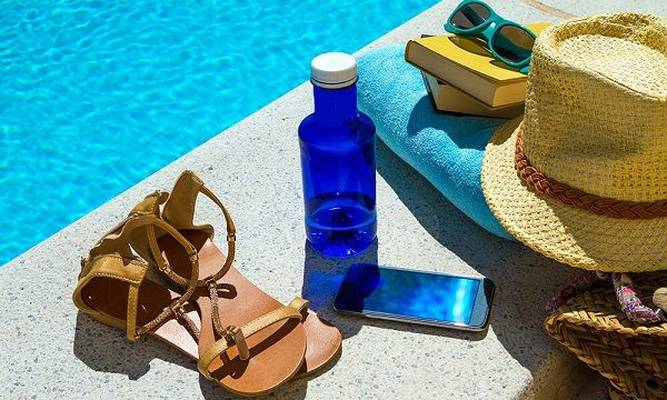 The best offers
in AJ Gran Alacant by SH Hoteles
paragraph_offers_aries
Book now and start saving today!
Book now on the official website and discover our best available rate.
4 REASONS TO BOOK
at AJ Gran Alacant
claims-aquila__text-subtitle
Official AJ Gran Alacant by SH Hotels Website
ACCESS TO EXCLUSIVE OFFERS
DIRECT PAYMENT AT THE HOTEL